Our Philosophy 宗旨
Leave No Child Behind
有教无类
Our Vision 愿景
Happy, Healthy and Loving Hong Wen Family.
充满快乐和关怀的宏文家庭;健康及优秀的宏文学子
Our Mission 使命
To partner with the school for the betterment of our children
与学校携手培育有道德修养,自信并热爱艺术与中华文化的年轻一代
Our Motto 座右铭
We Lead. We Learn. We Serve.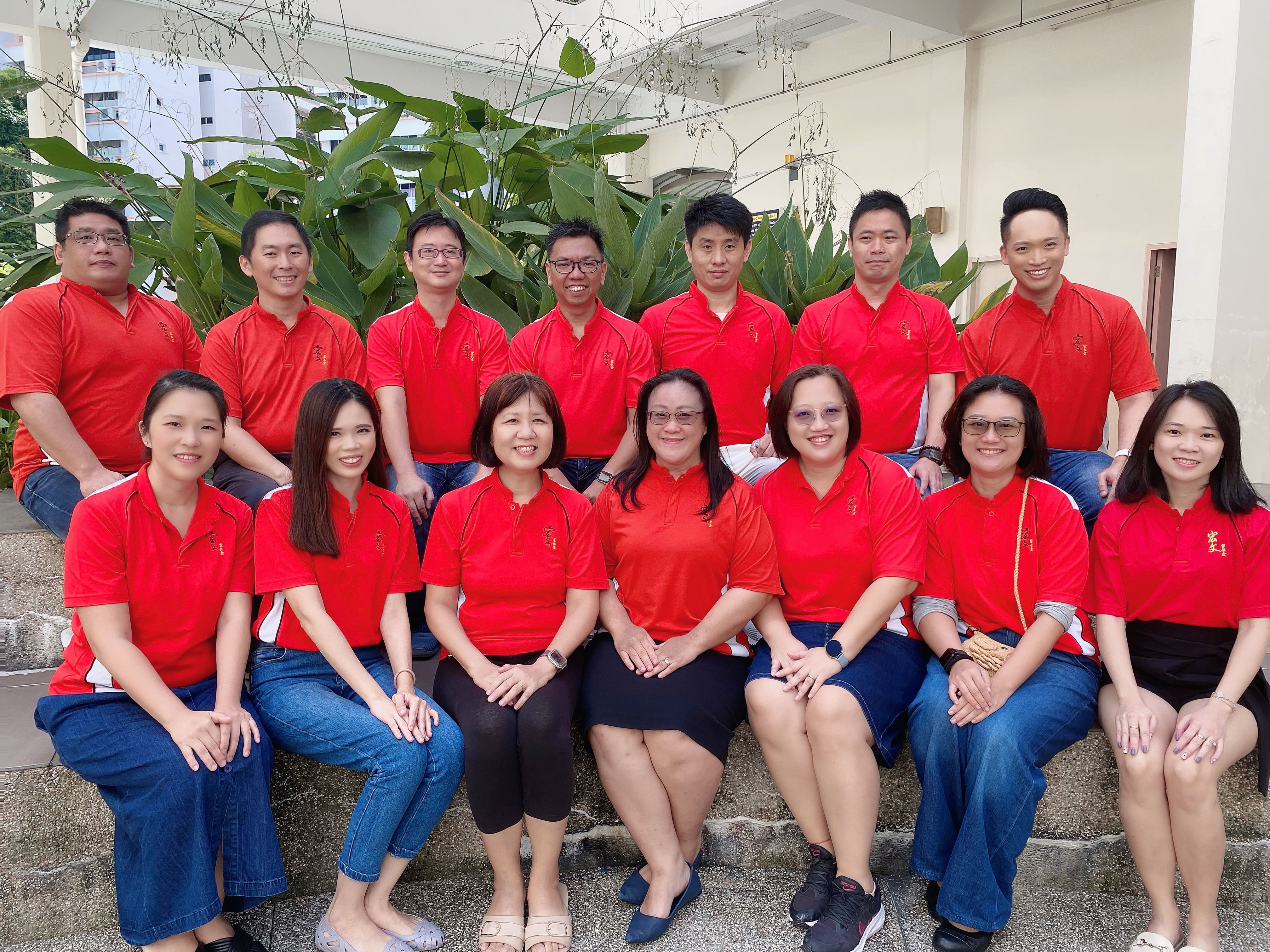 PSG Executive Committee

To contact PSG for general enquiries
如有经验分享, 请您:
Email us 电邮 hongwenparents@gmail.com
Or 或者
Write us a note and handover to the General Office and marked clearly "FOR PARENT SUPPORT GROUP"
写字条送到办事处. 请注 "家长会"收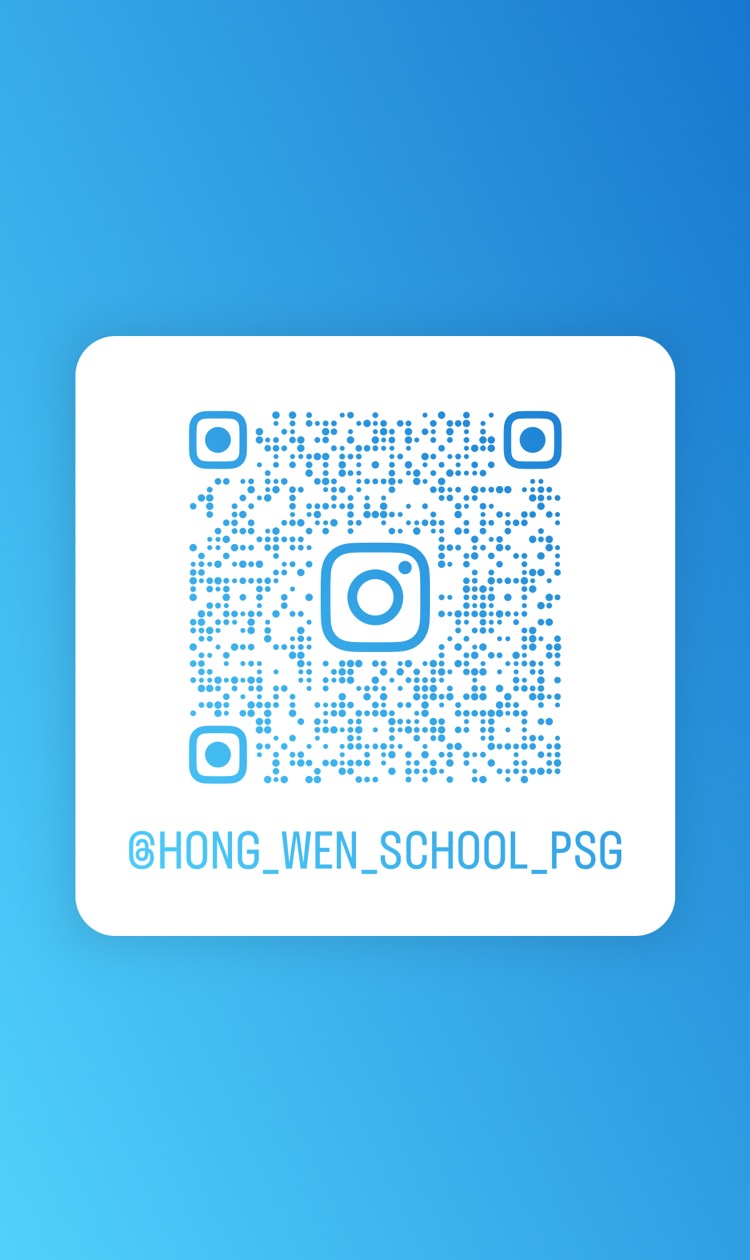 Click here to visit the Parents Support Group IG page.